Falls River Assisted Living
A Friendly Community for Active Seniors
Falls River Assisted Living is a senior living community in Raleigh, North Carolina that offers a friendly, social, and active lifestyle. With a variety of amenities and services, Falls River provides everything residents need to live their best lives.
Enjoy an active retirement with an engaging community!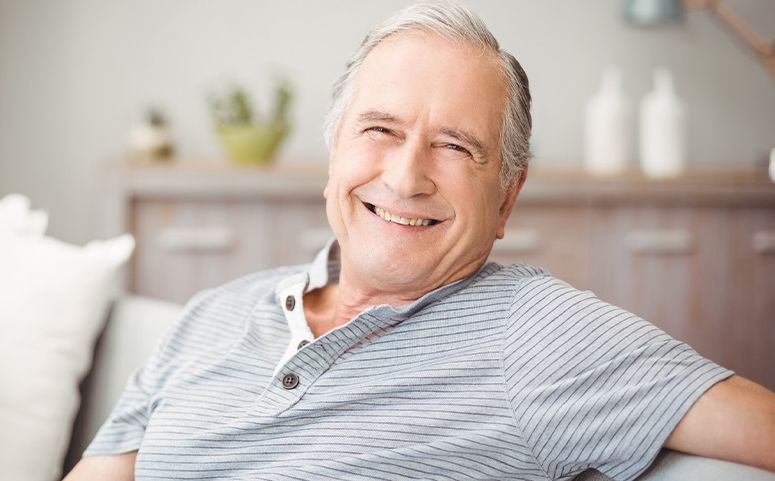 Falls River is a warm and welcoming community where residents feel like they belong. The staff is friendly and attentive, and they go out of their way to make sure residents feel comfortable and at home. Residents also enjoy interacting with each other, and there are many opportunities for social engagement. In addition to the regular activities and events that are offered, Falls River also hosts special events throughout the year. These events celebrate holidays, cultural traditions, and other special occasions. Residents look forward to these events, which provide them with a chance to socialize, have fun, and make memories. If you are looking for a friendly, social, and active senior living community, Falls River Assisted Living is the perfect place for you. Contact us today to learn more about our community and to schedule a tour.